Reducing Re-hospitalizations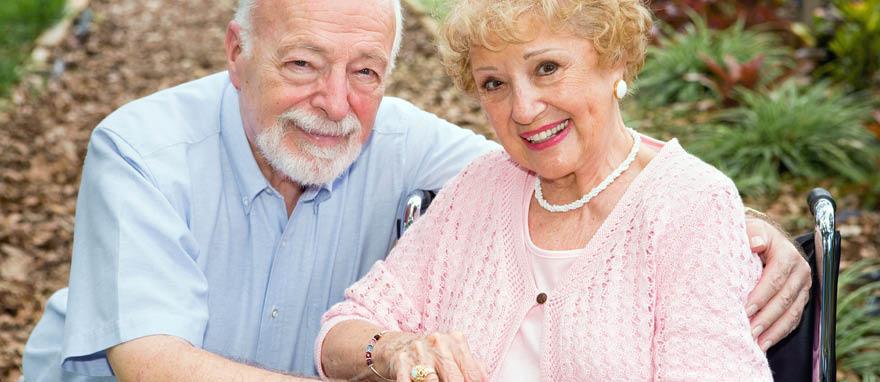 Hospitals turn to Baywind Village as a trusted provider of the highest quality skilled nursing and rehabilitative care.
Recovering after a recent hospital stay following an injury or illness can come with many challenges. When hospitals discharge patients and recommend they continue the healing process at Baywind Village, they do so knowing we will build off the progress made at the hospital and get them back to their everyday lives as soon as possible.
One of the advantages of being in our care is our ability to respond to changes and manage any needs that arise to avoid any unnecessary hospitalizations – now and going forward on the path to complete recovery.