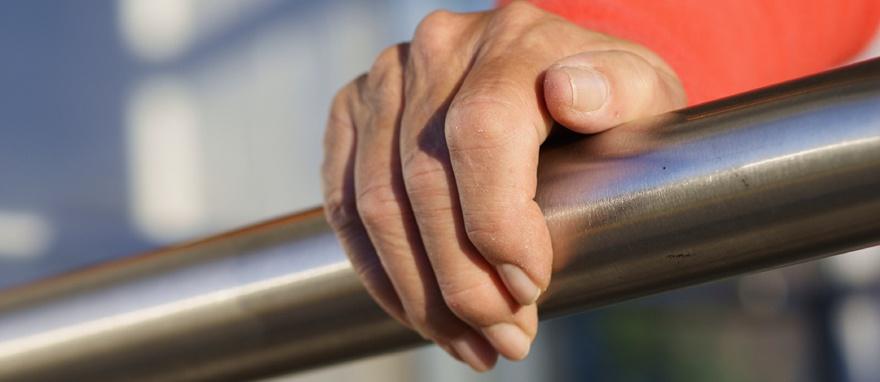 Baywind Village has been a trusted source of health, hope and the highest quality skilled nursing and rehabilitative care for more than 50 years.
We have incredibly caring staff who strive to help our residents overcome whatever health struggles they may be facing and support them on their path to healing so they can return home as quickly as possible.
Our top priority is the safety of our residents, their families and our trusted team members. Baywind Village's state-of-the-art security features include:
Security
Emergency response system
Heat and smoke detection
Handrails
Wandering prevention system
Additionally, we strictly follow all the most current county, state and federal recommendations for virus mitigation and infection control.
If you have any concerns about the health, safety and security of our residents at any time, we welcome your questions. Please call (281) 332-9588 to speak with an administrator.